Clyde International trades all kind of thermoplastics
and elastomers : prime material, off-grade, reprocessed qualities, regrinds,
powder or scraps to be regrind….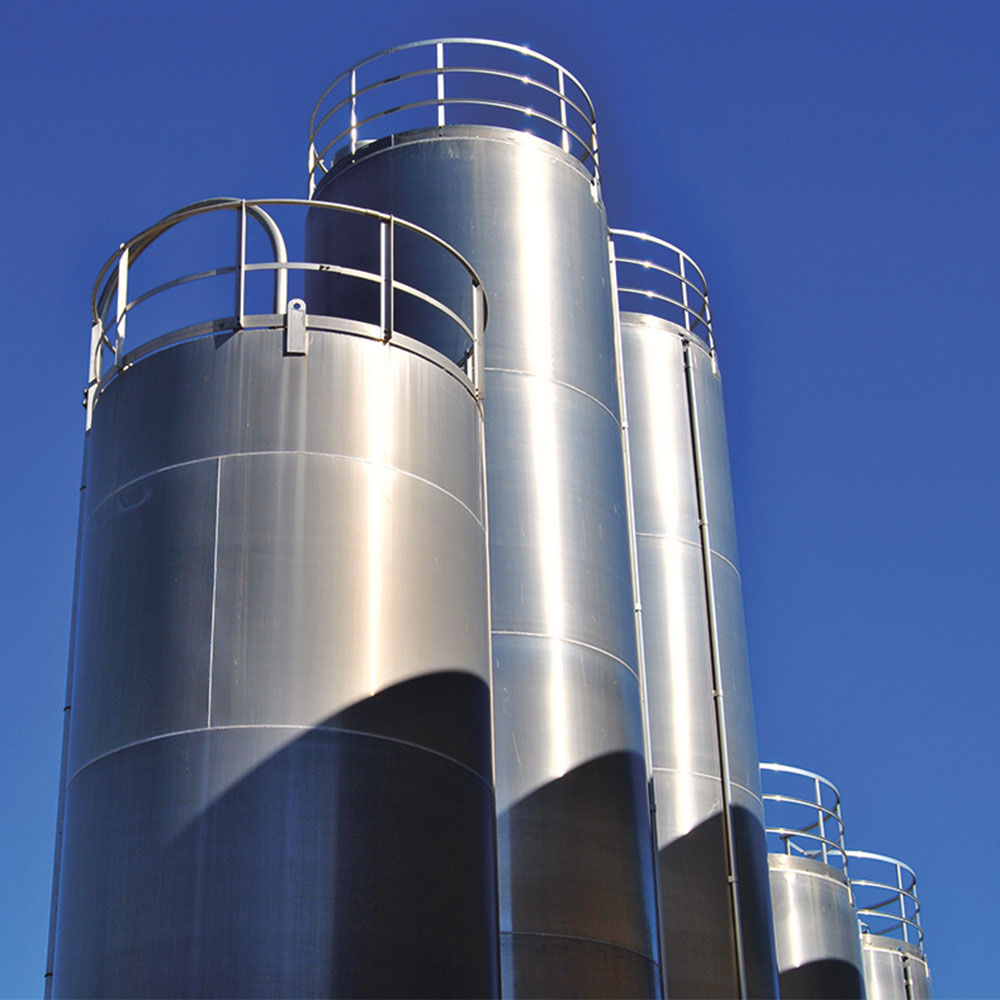 More and more complex materials
We work commodities such as PP, PE, PS, PVC …. but also engineering plastics : PC, POM, PET, ABS, PU, PTFE, EVA, TPE …. and also more complex products. Clyde International has also developped with partners new markets for all complexe or contaminated plastics.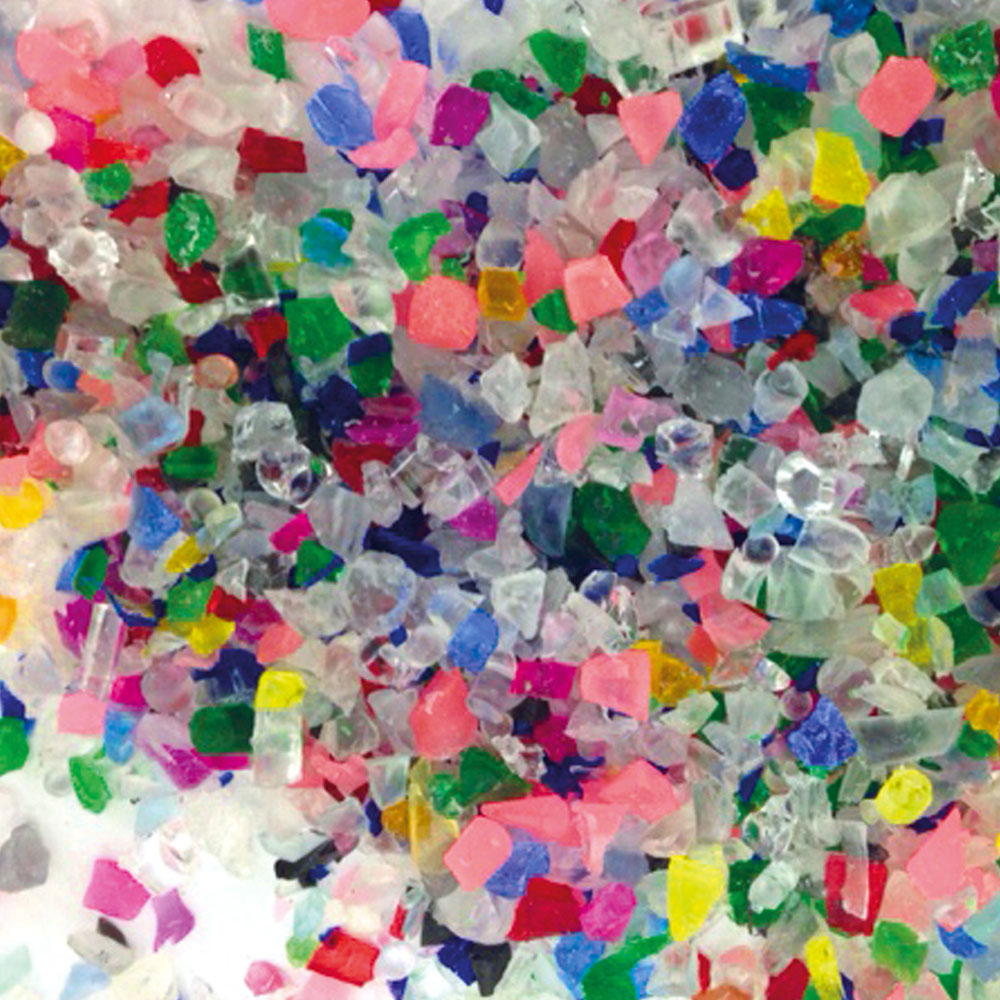 Know How
The company is specialized in collecting production scraps
defective parts, carrots, off-cuts, lumps…, but also 1st choice materials (obsolete lots) and "end of life" products (cases, boxes, manutention plates….) which are recycled after treatment : grounding, washing, separating, filtering into reground or compound.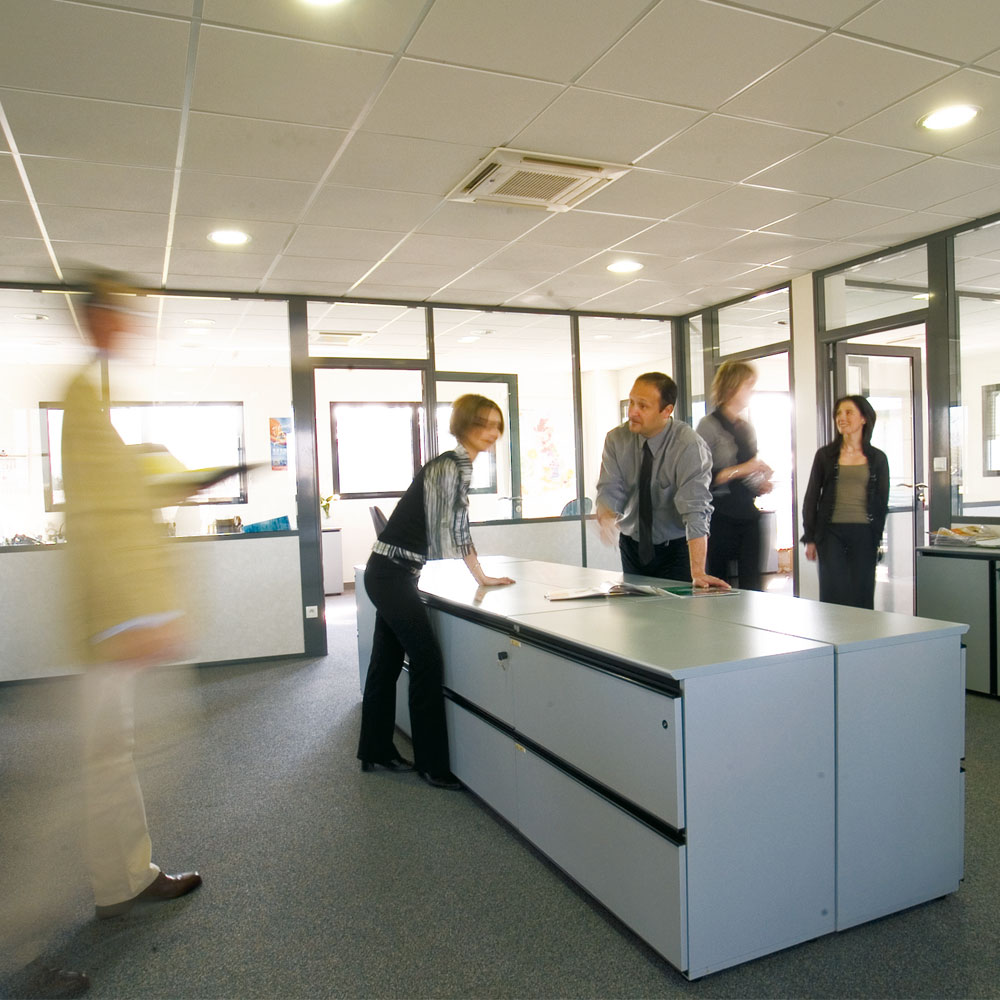 Waste recovery
Scraps and defective parts are an important post in the companies.
CLYDE INTERNATIONAL team will help you in your waste management by offering you the best solutions in accordance with the environmental regulation and respect of the nature.
CLYDE INTERNATIONAL has been growing for the more than 30 years by :
combining know-how and creativity.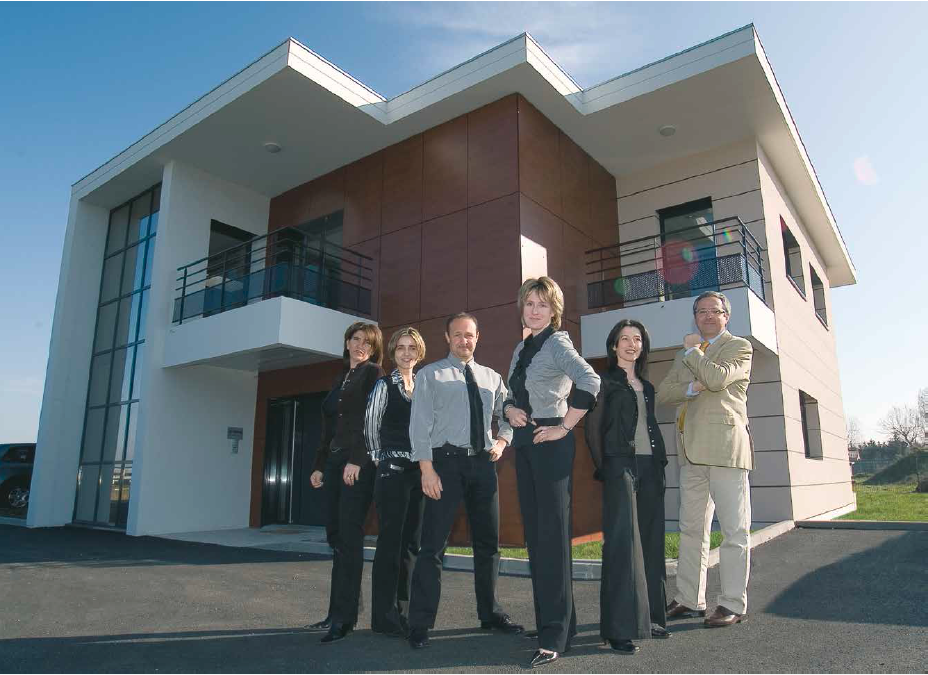 History
In 1993, Cassandre Janvier decided to create her own company
in a field she was thinking very promising :
the recycling and trading of plastic material, elastomers and thermoplastics…
She started alone and now has a team of 8 people. Because Clyde has no industrial structure,
we work with industrial partners who bring us solution to our requirements :
storage, reprocessing, grinding, crumbing, baling, installation of skips…
Activity
Research and Developpement
Today, the priority of Clyde International team is to carry on developping even more recycling, by finding new applications, through innovative technologies developped with those partners.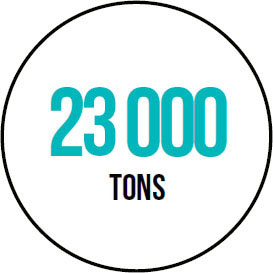 of plastic materials sold on a large market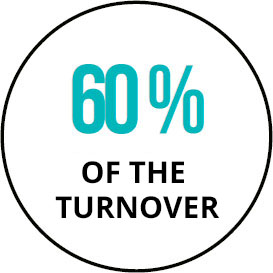 Is realized on the export market : EEC, Africa and Asia.
8 peoples represent this company and are happy to stay at your disposal for all your requests.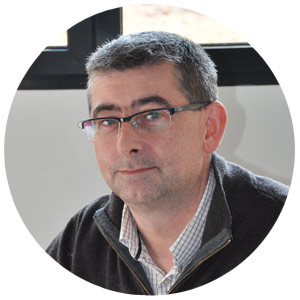 Jacques
de Rivoyre
Adm. and financial manager

T. 04 77 55 80 83
jderivoyre@clyde-plast.com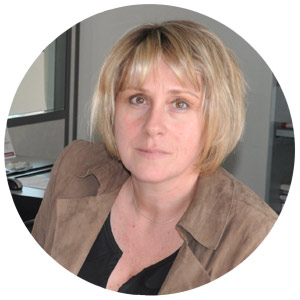 Cassandre
JANVIER
General manager

T. 04 77 55 32 22
cjanvier@clyde-plast.com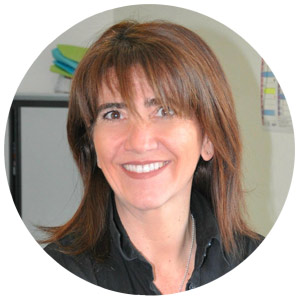 Sandrine
GUARD
Financial executive

T. 04 77 55 32 33
contact@clyde-plast.com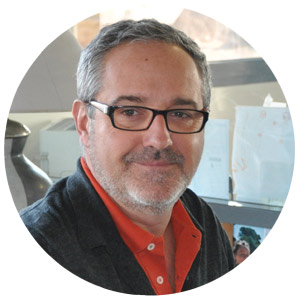 Rémi
VERNEY-CARRON
Commercial

T. 04 77 55 32 20
contact@clyde-plast.com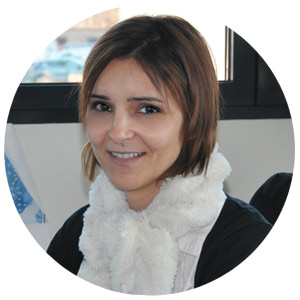 Sandrine
PASSOS
Commercial

T. 04 77 55 32 57
contact@clyde-plast.com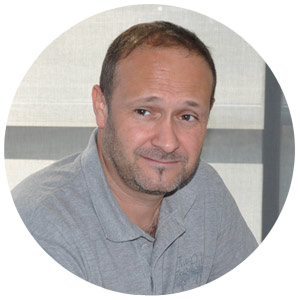 Bernard
CLUZEL
Commercial

T. 04 77 55 32 00
contact@clyde-plast.com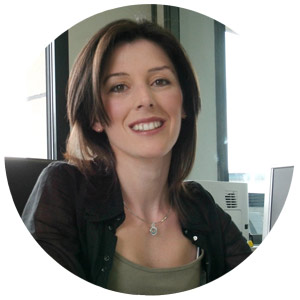 Béatrice
THOLLOT
Commercial

T. 04 77 55 32 42
contact@clyde-plast.com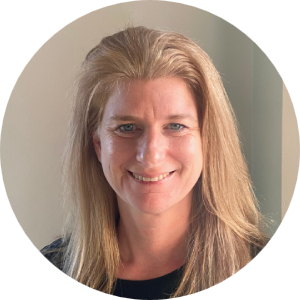 Caroline
LORENTZ
Commercial

T. 04 77 55 34 32
contact@clyde-plast.com